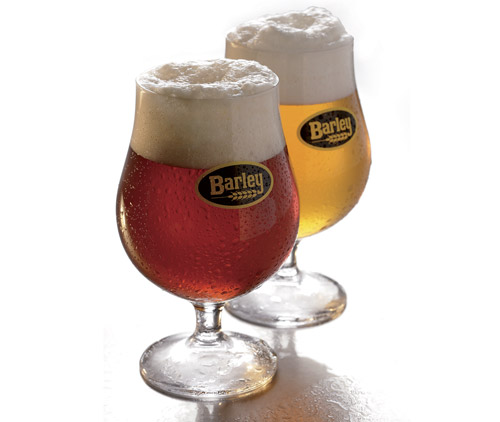 The Barley Craft Brewery is a small and creative craft reality which promotes its products to restaurant tables of a medium to high standard, comparable to a level similar to that of wine.
The Barley beers are synonymous of originality and refinement, the result of amazing experimentations which utilize the production area's ingredients in unexpected ways. So was born a wide range of 19 beers, that enable to give an extraordinary intensity of bouquets and aromas.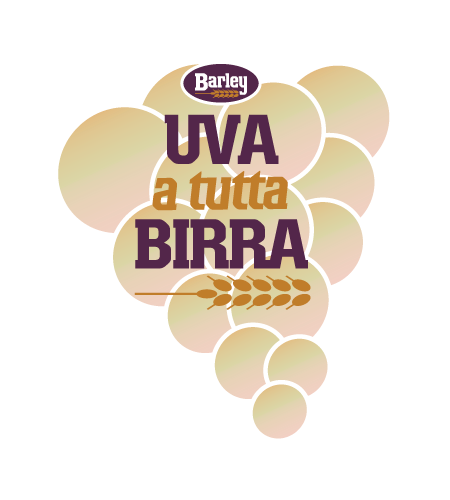 The 'UVA A TUTTA BIRRA' format, which I created a few years ago for tastings, workshops and similar events, now has its own registered trademark.
When you see this sign in wine shops, food and wine shops, restaurants and pubs, you will find the 'BB line', a unique selection of Barley beers with grape must (only from indigenous Sardinian vineyards).